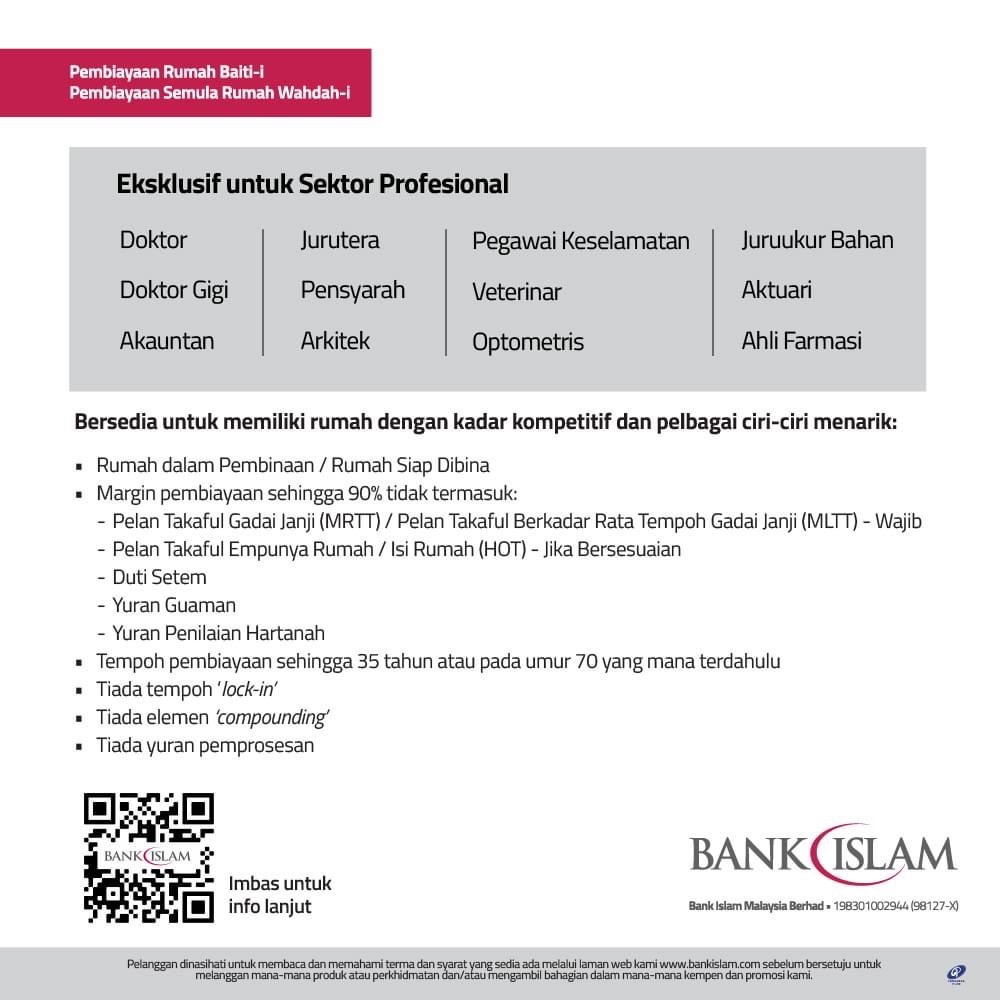 70514179_3013919568683517_754317985140703232_o
House financing professional 1
House financiong professional 2
National Council for Occupational Safety and Health (NCOSH) under the Ministry of Human Resources is a supreme body responsible for determining the direction and policy of the State in relation to occupational safety and health in Malaysia. It was established in 1995 in accordance with Section 8 of the Occupational Health and Safety Act 1994 (Act 514).
The main objective of NCOSH establishment is a continuous effort by the government to ensure the safety, health and welfare of employees in the workplace is secure. Accordingly, NCOSH has became more mature and always striving to improve the level of occupational health and safety in making a safe and healthy work practices part of the Malaysian culture. This effort is based on a tripartite process towards a culture practice.
NCOSH consists of fifteen members and a secretary. Deputy Minister of Human Resources has been appointed as Chairman NCOSH, while the secretariat composed of Senior Officer of Department of Occupational Safety and Health (DOSH). The Council is composed of representatives of the government (5), employers (3 people) and workers (3 people), professional bodies and voluntary (4 people including a woman) and observers (6 people).
Malaysian Society for Occupational Safety and Health (MSOSH) is among the representatives of the professional bodies. MSOSH is represented by Mr. Khairuddin bin Hairan, President of MSOSH.