Accreditation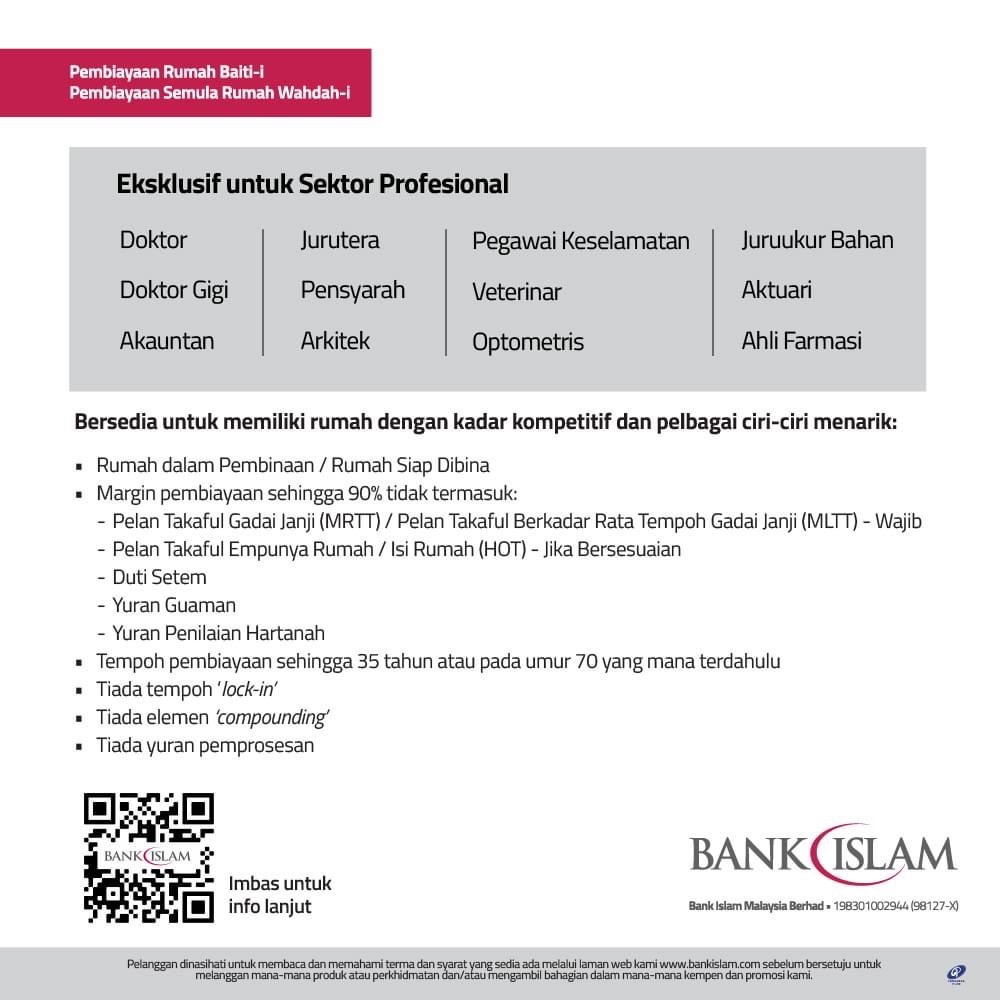 70514179_3013919568683517_754317985140703232_o
House financing professional 1
House financiong professional 2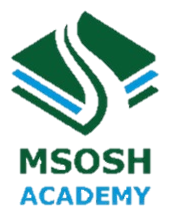 Established in 2018, MSOSH Academy Sdn Bhd (MSOSH Academy) is a wholly owned company of Malaysian Society for Occupational Safety and Health (MSOSH). 
MSOSH Academy offers the range of training of:
Occupational Safety and Health Competency Program
Occupational Hygiene Program
Occupational Health Program
Occupational Health and Safety Management Program
Ergonomics
OSHMS Audit Program
Environmental Management Program
Pembangunan Sumber Manusia Berhad (PSMB) Training Provider
MSOSH Academy is a training provider registered with PSMB. Employers who are registered with PSMB are eligible for training grants through various schemes available under the Human Resource Development Fund (HRDF).
More info: HDRF Website
Department of Occupational Safety & Health (DOSH)
MSOSH Academy is an accredited centre to offer the OSH Coordinator Program with the Department of Occupational Safety and Health, Ministry of Human Resource.
More info: DOSH Website
Ministry of Finance (MOF) – E-Procurement
MSOSH Academy is registered with the Ministry of Finance (MOF) under the electronic procurement system (ePerolehan). It enables Government departments and agencies in Malaysia to procure goods and services from MSOSH Academy.
More info: ePerolehan Website
Be Our Training Participant Today