Terms and Condition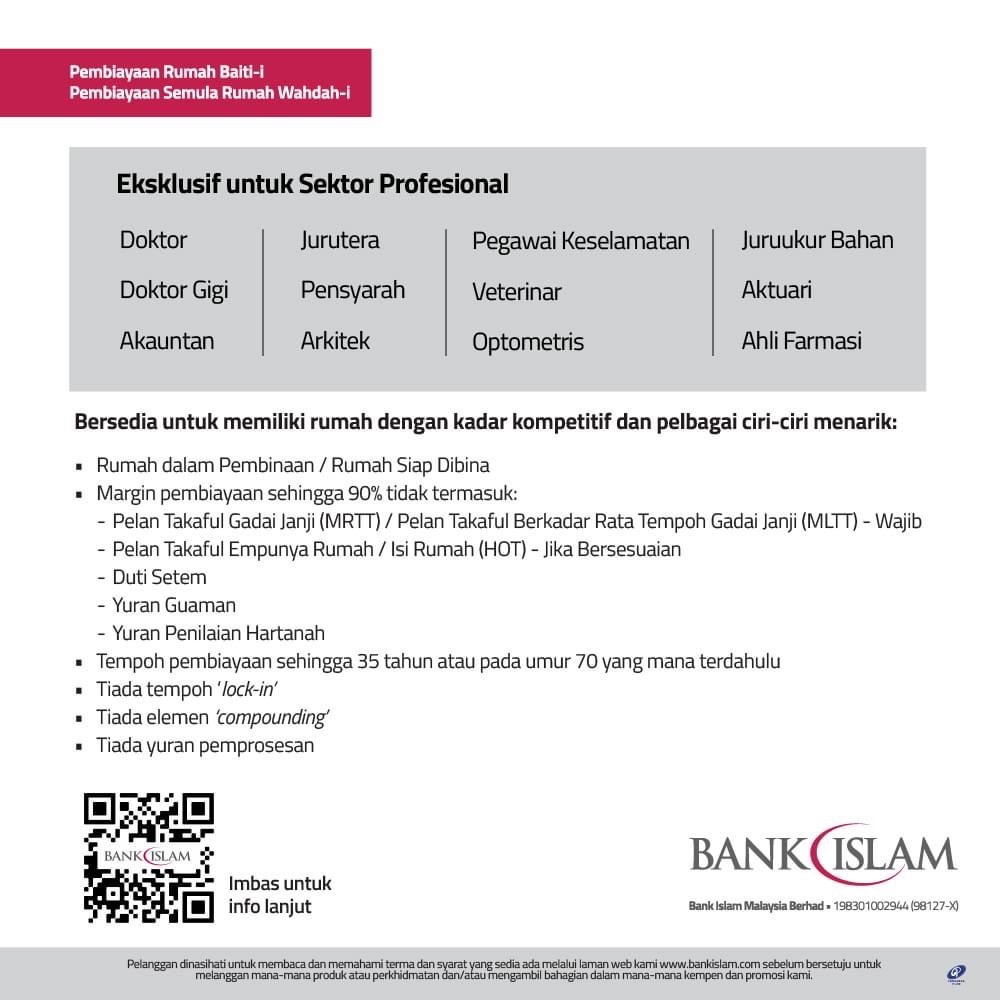 70514179_3013919568683517_754317985140703232_o
House financing professional 1
House financiong professional 2
Introduction:
Welcome MALAYSIAN SOCIETY FOR OCCUPATIONAL SAFETY & HEALTH (MSOSH). These Terms and Conditions ("Agreement") govern your use of our services and website. By accessing and using our services, you agree to comply with these terms. If you do not agree with any part of this Agreement, please refrain from using our services.
Right to Make Changes to the Agreement:
MSOSH reserves the right to modify, update, or revise this Agreement at any time, and such changes will be effective immediately upon posting. We will notify you of significant updates through email or by prominently displaying the changes on our website. Your continued use of our services after any modifications indicates your acceptance of the updated Agreement.
User Guidelines (Rules, Restrictions, Requirements):
You must be at least 18 years old to use our services unless otherwise stated in the applicable laws of your jurisdiction.
You agree not to use our services for any illegal or unauthorized purpose.
You are responsible for maintaining the confidentiality of your account credentials and agree not to share them with others.
You must not engage in any activity that could harm, disable, overburden, or impair our services or networks.
Content submitted by users, including text, images, and other media, must comply with applicable laws and should not violate any third-party rights or intellectual property.
Copyright and Intellectual Property:
All content, materials, logos, trademarks, and intellectual property displayed or made available through our services are the property of MSOSH or its licensors and are protected by applicable copyright and trademark laws. You agree not to use, reproduce, distribute, or modify any of these materials without obtaining prior written consent from MSOSH.
Governing Law:
This Agreement shall be governed and construed in accordance with the laws of Malaysia, without regard to its conflict of law provisions. Any disputes arising under or in connection with this Agreement shall be subject to the exclusive jurisdiction of the competent courts in Malaysia.
Limitation of Liability:
MSOSH shall not be liable for any direct, indirect, incidental, consequential, or exemplary damages resulting from your use of our services or any content provided therein.
We make no warranties or representations concerning the accuracy, completeness, or reliability of any content or information provided through our services.
MSOSH shall not be responsible for any losses, damages, or liabilities arising from the unauthorized access to, use of, or alteration of your transmissions or data.
You agree to indemnify and hold MSOSH, its affiliates, officers, and employees harmless from any claims, damages, or liabilities arising out of your use of our services or any violation of this Agreement.
By using MSOSH's services, you acknowledge that you have read, understood, and agreed to these Terms and Conditions. If you have any questions or concerns about this Agreement, please contact us at admin@msosh.org.my